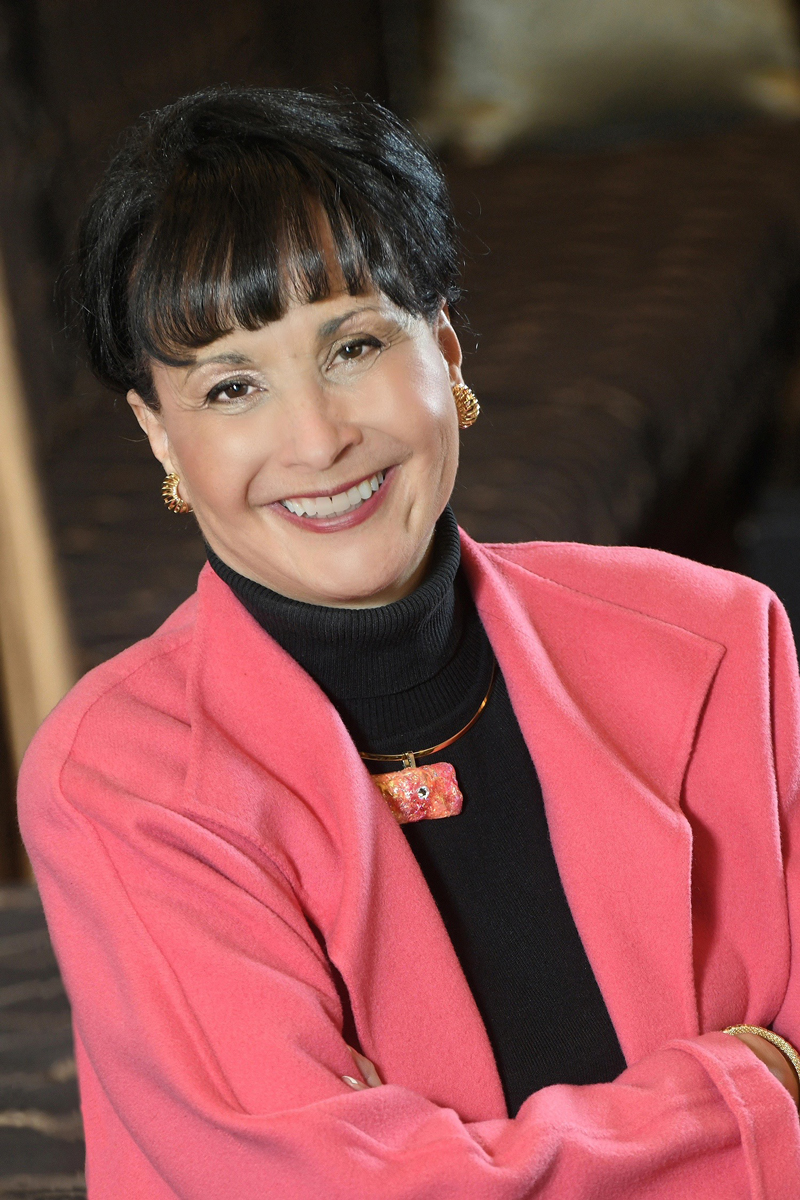 Won't you please join me at the following events.  I would love to meet you in person and spend some time getting to know you.
If you have any questions about these events please contact me at lorraine@lorrainejohnsonlifecoaching.com. 
Download my speaker one sheet and bio here to book me to speak at or design a workshop for your next event.
SEPTEMBER 7, 2019    MEET-UP 4450 Wisconsin Ave., NW 20016  1:00 PM TO 3:00 PM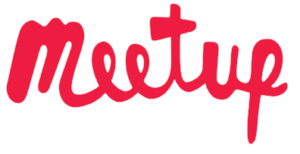 I will be hosting an HSP (Highly Sensitive People) Meet-Up at the Tenley-Friendship Libray AT 4450  Wisconsin Ave., NW in Washington, DC on Saturday, September 7, 2019, from 1:00 PM to 3:00 PM.  This will be an interactive meeting where we will be discussing the meaning of authentic living as Highly Sensitive People.  I HOPE YOU WILL JOIN US.
OCTOBER, 15, 2019   Flourish Counseling and Wellness Center 3430 N. High Street, Olney, MD 20832   7:00 PM

I hope you join me for the Holistic Chamber of Commerce meeting in Olney, MD at 7:00 PM on October 15, 20019, where I will be sharing the three major tenants of getting to know who YOU are beyond the roles you play in the lives of others, what you do for a living, or your accomplishments.  All of those are important, but they aren't WHO you are.  When we know who we are we're able to achieve authenticity in everyday living. 
FEBRUARY 9, 2020 Institute for Spiritual Development 5419 Sherier Pl. NW, Washington, DC 1:15 – 3:30 PM

It's very difficult to love ourselves if we don't know who we are.  And if we don't love ourselves, it's difficult for others to love us.  I will be doing a workshop with Reverend Rob Banaszak at the Institute for Spiritual Development on how to get to know you to love you.  It's going to be a very interactive experience so come prepared to participate and have fun.