The Lorraine Johnson Life Coaching Blog: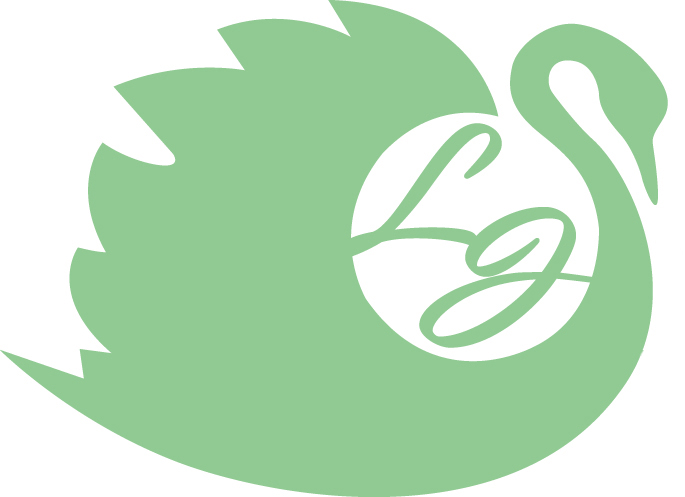 If a swan comes across your path, it is said to herald the development of awareness, intuition, grace, healing, and transformation.  Swans, as a totem represent the awakening of one's inner beauty, the ability to bridge it to the outer world, and the power to accept change. The swan in my logo just came across your path…click below so I can help you make the most of it!
Please enjoy, make use of, and share our blog containing tips, ideas, thoughts, practices, and perspectives on living authentically… who we are at our core, as opposed to who we've been told we should be by well-meaning family, friends, the media and society.
Subscribe Here For Our Blog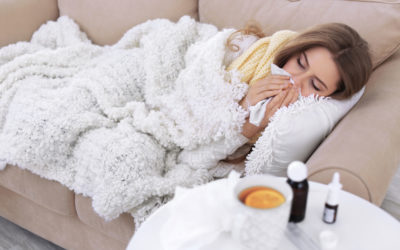 When I recently became ill with a wicked, virus, I was determined it would not develop into bronchitis then an asthma attack, which is what usually happens when I get sick.  I was so determined, I actually found myself developing a dual personality. One was that of a...
read more