The Lorraine Johnson Life Coaching Blog:
If you're reading this blog, you're most likely a seeker of authenticity in yourself and others as well. Because we're always growing, evolving, and changing, we'll always be seeking authenticity, so why not seek, evolve, and grow together? My intention, here and in my coaching practice, is to help people have AUTHENTICALLY successful, happy, and fulfilling lives… not just the outer appearance of them.
au•then•ti•ci•ty:
noun, def:
1) Transparency.
2) Alignment to what is.
3) Matching outer expression + inner experience
Please enjoy, make use of, and share my newsletter containing tips, ideas, thoughts, practices, and perspectives on living authentically… who we are at our core, as opposed to who we've been told we should be by well-meaning family, friends, the media and society.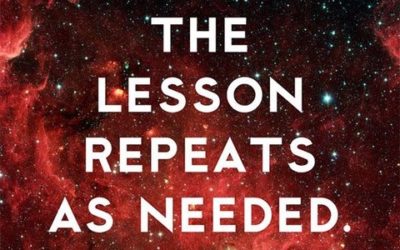 How many times have you recognized a pattern of situations or circumstances showing up in your life then made up your mind to do the work necessary to eliminate those patterns?  Pleased with yourself, you move on thinking, "Lessons learned, changes made, that will...
read more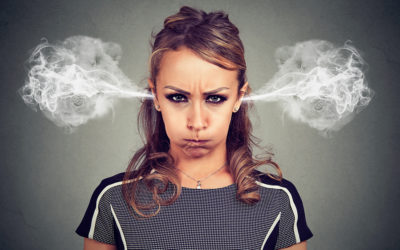 Much of the information being bantered about today can seem and even be somewhat contradictory.  It's so important not to take anything too literally - bring your own sense of what is right and wrong (for you) and some common sense to it.  In other words, don't buy...
read more