Are you ready to Know, Be, and Do
AUTHENTICALLY YOU?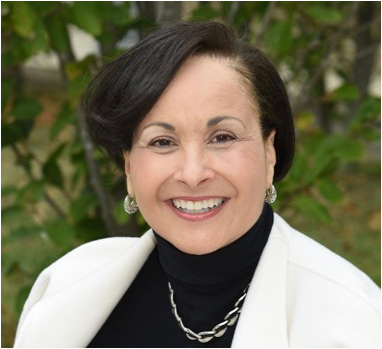 Do you know who you are, beyond the roles you play in your life? Are you acting out your life, instead of living it authentically? Do you say "YES" when you really want to say, "NO?" Are you looking for something but aren't sure what it is?
Maybe it's YOU you're looking for!
Does your outward expression reflect your inner experience?
Click here to schedule your free Exploratory Session
Or Call Lorraine today, (201) 232-9003
Lorraine Johnson Life Coaching specializes in self-discovery
In a culture that encourages spending more time, effort, energy and money on WHAT rather than WHO we want to become, it isn't surprising that many confuse who they are with what they do.  While busily climbing the ladder of personal and professional success without knowing who you are, you run the risk of getting to the top of that ladder only to discover you've propped it against the wrong wall.  AND you run the risk of making that same mistake repeatedly.  As your coach, I'll take you through a process that gives you the tools to authentically get to know the most important person in your life: YOU! I'll help you differentiate your wants from your needs because your wants are negotiable — your needs NEVER are. I'll show you how to become so aware of your values; you'll always make decisions that align with them.  Once you're clear on your values, you'll know your value and I'll help you set and maintain more effective boundaries.  I'll teach you how to recognize, embrace, and play to your strengths and be aware of your weaknesses and how to work around them. I'll help you discover your own truths and find your own answers…AND so much more because WHO you are is so much more than WHAT you do. 
In short, I'll help you become a scholar of YOU!  AND because you're always, evolving and changing, I'll give you the skills to know the "WHO of you" as you grow throughout your life.  As a result of our time together, your outer expression will always reflect your inner experience, enabling you to have more than just the appearance of a satisfying, meaningful, and authentically fulfilling life.
I love speaking with people who are ready, willing, and courageous enough to make this journey of self-discovery.
That's why I offer a complimentary exploratory call to discuss how your life would look if you were living it on your own terms as WHO you authentically are, not who others may expect, want or even demand. You will come away from our exploratory call with some meaningful next steps you can take to live life on your own terms as WHO you are. I approach these calls with no specific outcome in mind. There's nothing to lose and it may even reveal your next step towards creating the life you want. We can't give what we don't have, so our greatest gift is to continue to work on ourselves, become the best we can and give from the abundance of that self.
"When I first started working with Lorraine, I was not aware of how much I lacked control of my own actions and how that lack of control produced chaos in so many areas of my life.  In addition, my self-esteem was non-existent, in part because I never focused on me.  I was too busy taking care of everyone else.  Working with Lorraine, I learned that I too had the right to live, and dream, and hope, and be. Lorraine held a space for me to find my way to, and take care of myself.  In doing that, I now take even better care of others in my life without it being at my own expense.  Her genuine interest and concern for my health and well being meant so much to me as did her determination to leave me better than she found me.  And when it was time, her ability to let me go back into the world, as the new empowered and improved version of myself, was selfless." -Robin White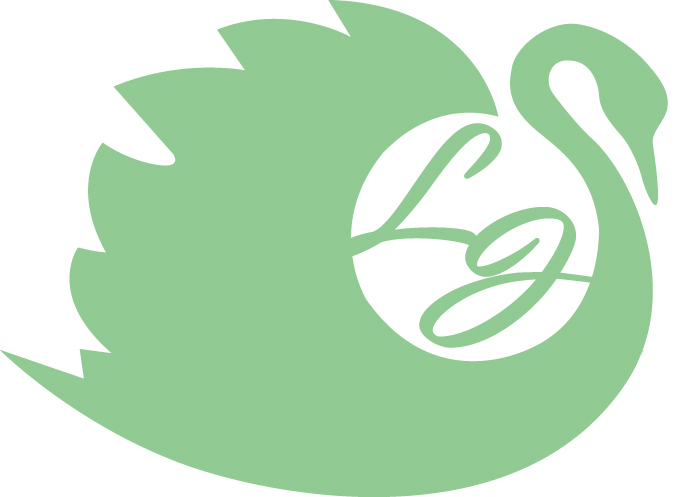 If a swan comes across your path, it is said to herald the development of awareness, intuition, grace, healing, and transformation.  Swans, as a totem represent the awakening of one's inner beauty, the ability to bridge it to the outer world, and the power to accept change. The swan in my logo just came across your path…click below so I can help you make the most of it!
Subscribe Here For Our Blog
"Lorraine offers exceptional Life Coaching services. As a colleague and friend, she has assisted me over the years when I needed support, wisdom, and guidance. When my father became ill, the first person I thought of to cover my clinical practice was Lorraine! She is compassionate, highly intuitive and one of the kindest women I know. I highly recommend her." – Rose Suzanne